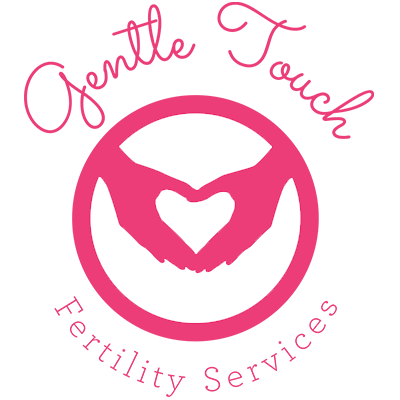 Gentle Touch Fertility Services provides fertility patients with experienced fertility nurses who can prepare, draw up and administer your daily subcutaneous injections, your HCG "trigger" shot, your intramuscular embryo transfer injections, and provide emotional support regarding your unique stimulation cycle, all in the comfort of your own home.  We support the greater Northern California Bay Area.

Your Gentle Touch nurse coordinator will review your provided information, email you with any follow up questions, and schedule your nursing care for the dates and cycle type you have provided. You will then receive a confirmation email with your nurse schedule and their contact information.

At your pre-arranged appointment time, your nurse will meet you at your home in the evening once you have been cleared to start your cycle. Your nurse will prepare and reconstitute your medications for you, and administer your injections. You are also able to call, text or email us with any questions you may have while your fertility clinic is closed in the evenings or on the weekends.
Once your doctor has informed you that you are ready for your trigger shot, you can call or email us to inform us of your assigned shot time. Your nurse will be at your home 15 minutes before the shot is due to mix your medication, and administer your trigger shot injection.

Our nursing service coverage extends from as South as Santa Clara County to as North as San Francisco County and as far East as most cities in the East Bay.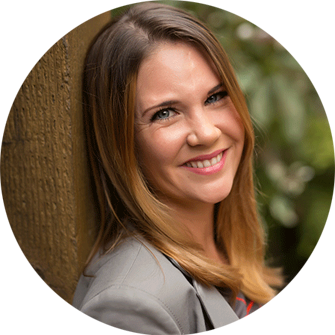 SOPHIE SHARABI
OUR FOUNDER
About Sophie Sharabi
Sophie is a registered nurse with fifteen years of reproductive endocrinology experience. She has worked as the manager of an egg retrieval operating room, as a care team nurse, and taught injection classes to patients undergoing a variety of fertility therapies. It is from her experience within the world of fertility that opened her eyes to the needs of her patients outside of the walls of the clinic, and gave her the idea to give patients the option of receiving home injections by a licensed professional during their treatment.
All of our staff are licensed in the state of California.
[testimonial-free color="#52b3d9" nav="true" pagination="true"]